Our Story
About us
1923 Prohibition Bar is an unforgettable speakeasy experience. A classy and unique place where you can expect to find premium spirits & specialty cocktails served in a swanky secluded bar with live entertainment, piano players, burlesque dancers, and more! We operate on a first-come, first-serve basis, but for those who would prefer, 1923 is pleased to offer distinctive VIP arrangements.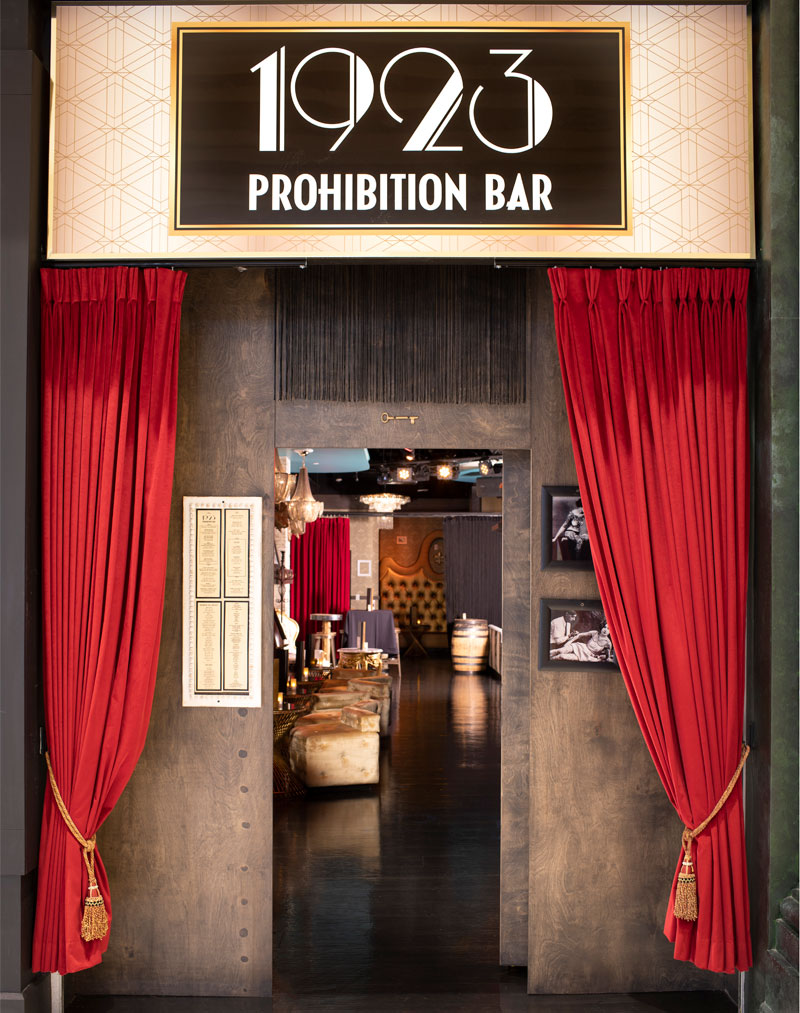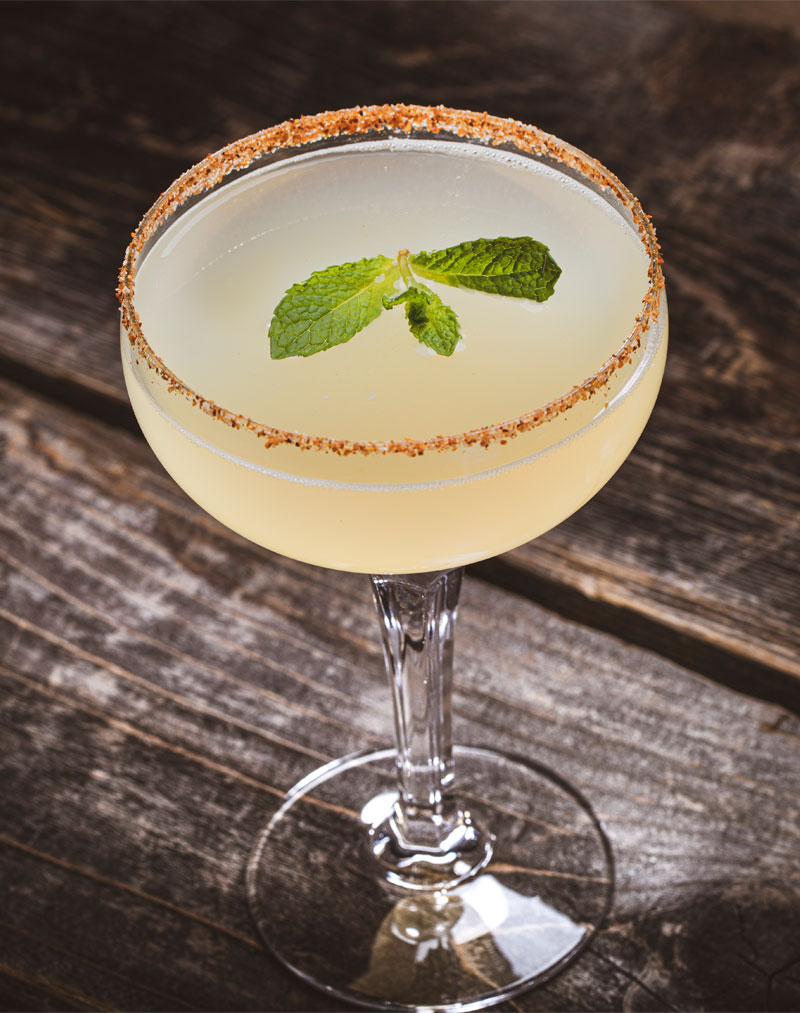 NOLA Nights
Every Fri & Sat @ 9 PM
NOLA Nights
Every Fri & Sat @ 9 PM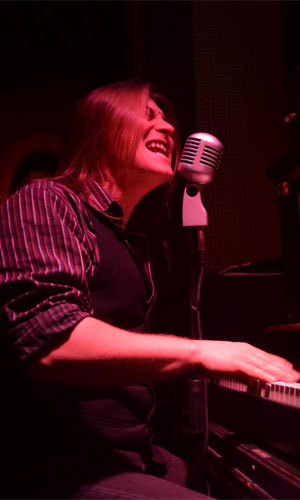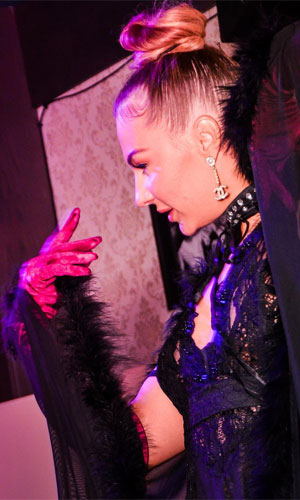 Live Music & Burlesque
NOLA NIGHTS
This secret spot is secluded and dark, with comfortable lounge seating and a fantastic bar that pumps out skillfully crafted cocktails to patrons on a nightly basis. But the real reason to go is for the live entertainment on Friday & Saturday from 9 pm – Midnight.
Quality musical performances and seductive burlesque entertainment give 1923 Prohibition Bar an authentic New Orleans speakeasy feel. You don't need a password to enter these days. Just find the bookcase and prepare to be transported back into this historical era.
Fabulous cocktails, great ambiance. A favorite of ours. We never miss coming here when in town.
This is a hidden gem! The secret door leads you into a beautiful space and the craft cocktails are amazing!
Best drinks in Vegas. Love the atmosphere, great service, and New Orleans flair. Dress up and check this place out.
Specialty Cocktails
From our menu
SAZERAC
Our version of the iconic New Orleans cocktail, the Sazarac, includes Knob Creek Rye, simple syrup and Peychaud's bitters in a chilled absinthe rinsed glass and an orange swath
MINT JULEP
With pronounced sugar and mint notes, the Mint Julep, featuring Woodford Reserve, is a crowd favorite at the horse races
WHISKEY SOUR
This classic cocktail featuring Buffalo Trace includes fresh lemon juice and simple syrup along with a dash of egg whites. it is garnished with a slice of lemon and topped with a cherry to complete a perfectly refreshing cocktail.
BRANDY MILK PUNCH
Brandy, half and half, sugar, and vanilla extract create this New Orleans Staple. It also features a nutmeg garnish to create a perfect combination
HEMINGWAY DAIQUIRI
The Hemingway Daiquiri brings the subtly sweet, dry cherry taste of maraschino liqueur and tart grapefruit into the classic daiquiri mix of rum and lime
We Recommend
PRIVATE WHISKEY TASTINGS
Planning to host a private or corporate whiskey tasting event? Allow our trained professionals to guide your group through an entertaining whiskey tasting experience.
BOOK NOW
Private Events
BOOK A PARTY
1923 Prohibition Bar is the perfect venue to entertain your clients, employees and friends & families, in an unforgettable speakeasy experience during their stay in Las Vegas. A classy & unique place for corporate events, team building, weddings, and various group functions.