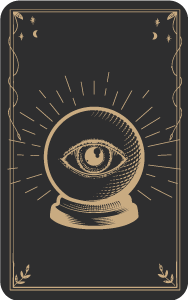 1923 Presents
Intimate Parlor Shows
Step back in time to the 1920s when underground catacombs and secret chambers held contested shows of wizardry and entertaining performances for the elite class.
GHOST STORIES: A journey beyond reality through magic and mind reading!
Discover the power of the unknown at GHOST STORIES… this rare and intimate show is held in a secret Hidden Chamber located deep within one of Las Vegas' most popular speakeasies. Tickets are only available on Fridays and Saturdays, and shows sell out quickly. Prepare for Magic and Mind Reading with a Haunting twist.
Show Times:
Fri: & Sat 8 PM | 10 PM
Purchase Tickets
Best Speakeasy Magic Show
A journey past the limits of possibility
Such a personal & intimate show